Holy City Dentistry is committed to providing quality dental care. Our dentist, Dr. Castles, personally sees each patient at every visit, enabling her to establish a personal relationship and keeping her familiar with their oral health and treatment history. The entire staff also participates in regular continuing education to learn about the ever-changing trends and technology in dentistry.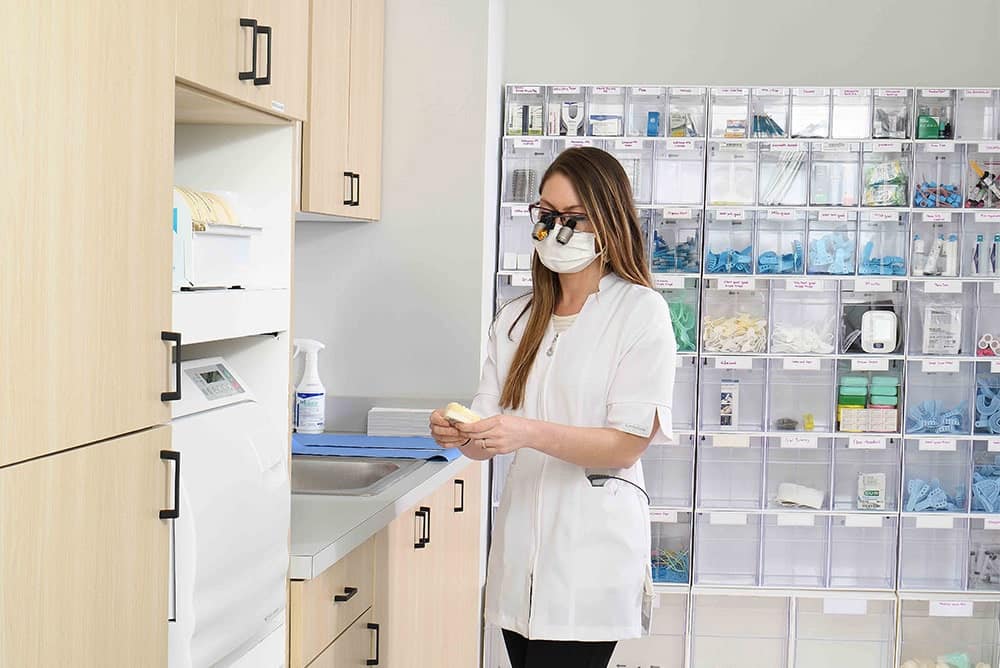 Informed Patients Are Happy Patients
We don't buy into the saying, "ignorance is bliss." The more our patients know, and the better they understand and feel in control of their oral health, the more we believe we have done our jobs. Dentistry should never be scary or mysterious, which is why our well-trained team takes the time to explain our procedures and answer every question a patient asks.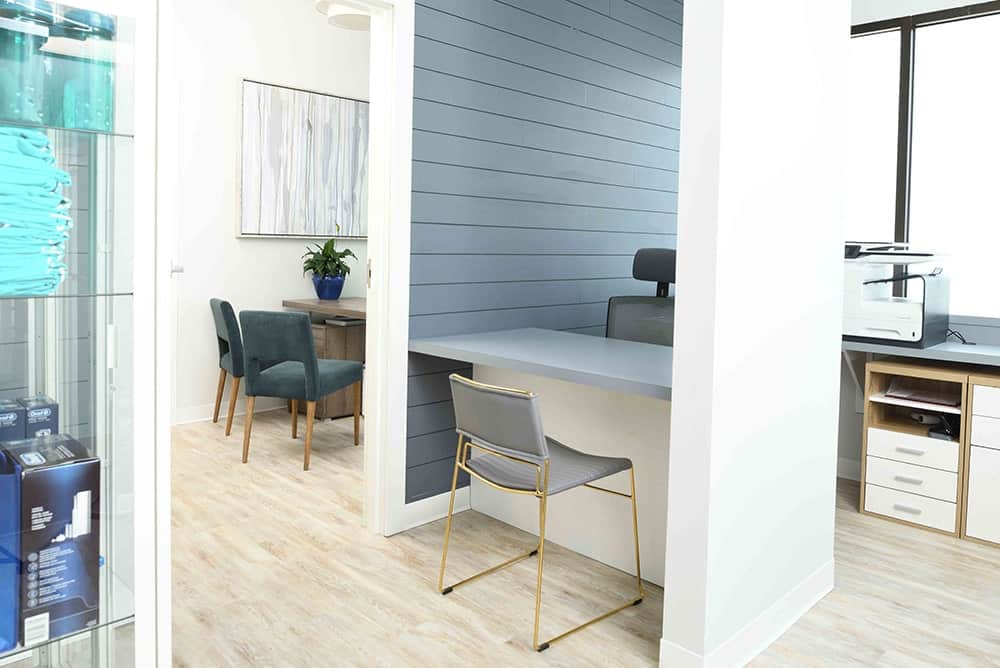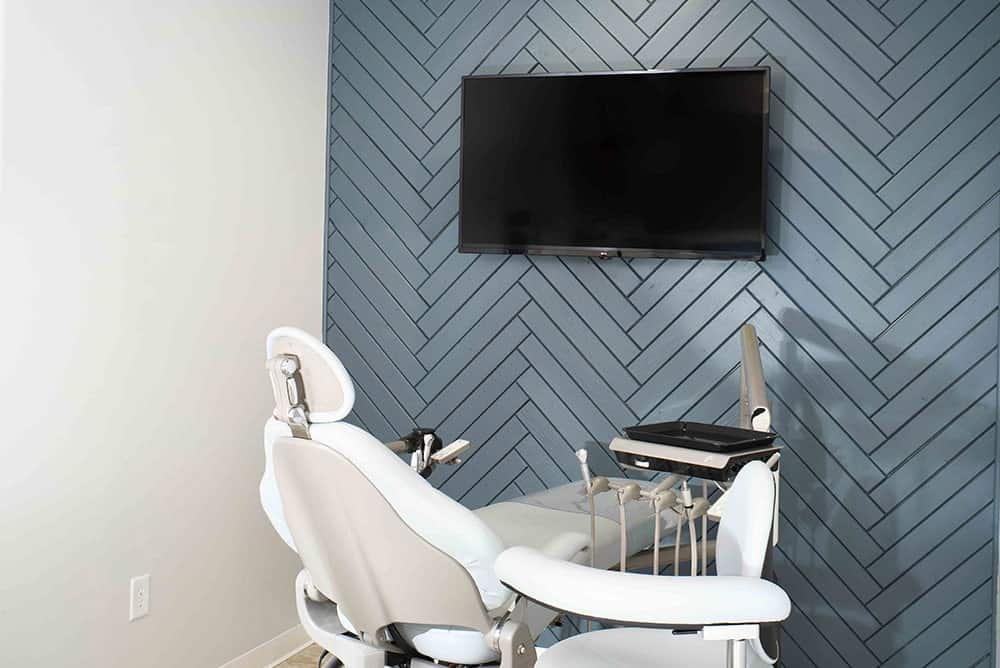 Technology to Make Visits Efficient and Stress-Free
We have chosen the technology we use in our office to create a comforting and effective environment for our patients. Incorporating technology, like TVs in the lobby and mounted on the ceiling in the exam rooms, helps the time pass and provides something else to focus on.
More advanced equipment, including intraoral cameras, digital radiographs, and a state-of-the-art sterilization center, allow us to provide the safest, most effective treatment in the Lowcountry.