What is Cosmetic Dentistry?
Cosmetic dentistry by definition is improving the appearance of a patient's smile. But it's more involved than it sounds. We combine art and the latest technology to create a new look without compromising the health of the teeth or gums.
The services we offer include:
Teeth whitening
Invisalign
Porcelain veneers
Composite bonding
Smile makeover
Full mouth rehabilitation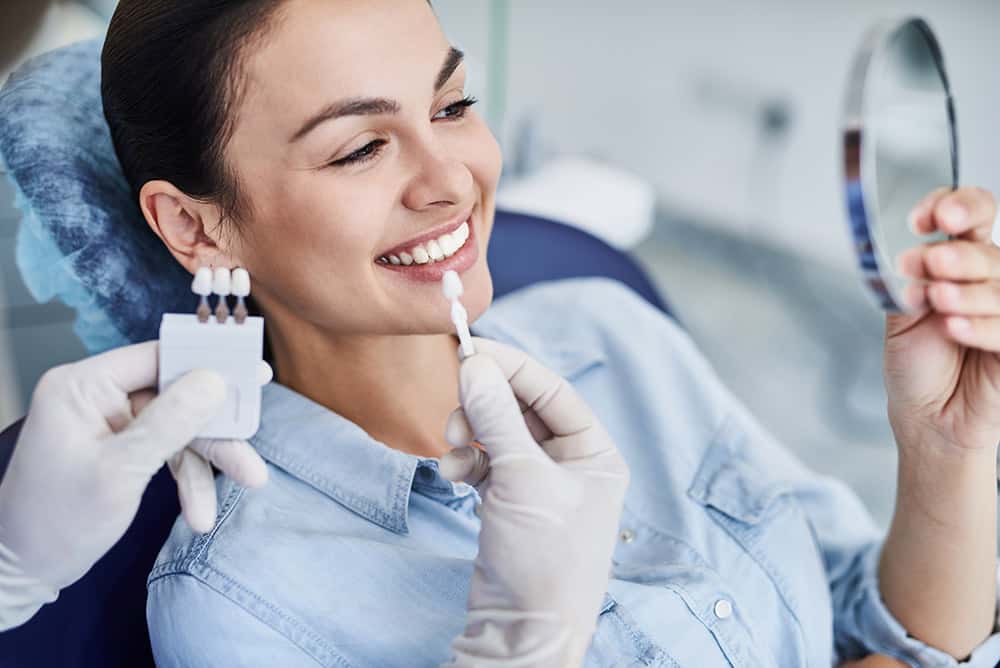 How much does Invisalign® cost?
The price of any orthodontic procedure depends on where you are located and what issues need correcting. Straightening one or two teeth will cost less than correcting several alignment or spacing issues because more corrections will require more aligners, and more time, to get the results you desire. For a nominal fee, your case can be submitted to Invisalign, and Dr. Greenfield can provide a time estimate and show you the potential results before you move forward with treatment.