A comfortable dentist office on James Island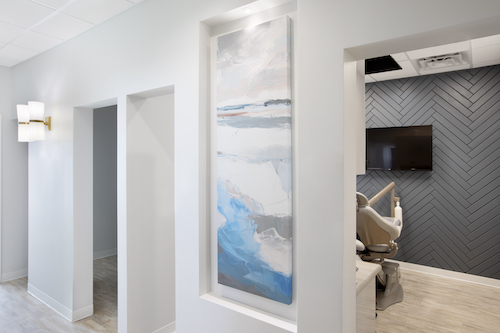 After being greeted by our front desk specialist, you will be invited to spend your brief wait in our relaxing reception area. Enjoy our complimentary water and coffee while you watch your children play in our kids' area.
The spa-like atmosphere of our exam rooms will help you forget you're here for your dental check-up or having a procedure done. Watch your favorite show on the ceiling-mounted TV while resting your head on a neck pillow and relaxing under a blanket.
We provide warm towels to all of our patients after their dental procedures are complete. Everyone is invited to take a complimentary beverage on their way out as well.
We want you to leave every appointment at our dentist office feeling refreshed, not stressed.
For those who find visiting the dentist or undergoing a procedure unnerving, we offer sedation dentistry. Nitrous oxide administered through a small mask covering the nose takes the edge off while still keeping you awake.
This gentle treatment allows you to relax during your appointment, then safely drive afterward.
For more information about sedation treatment or any of our other comfort menu items, please contact us or stop by our office during regular business hours.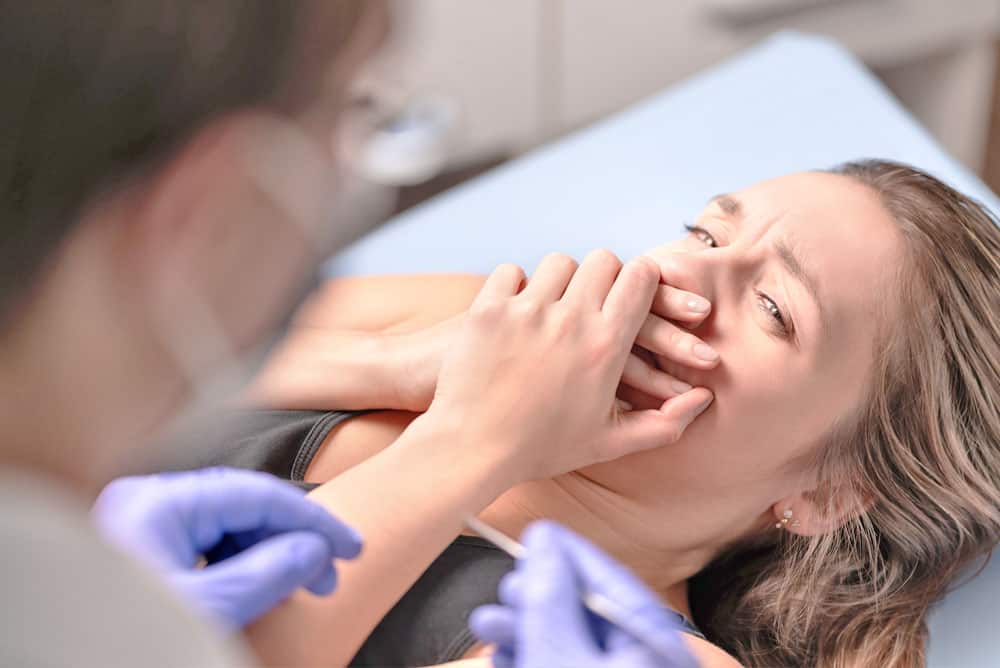 How we make the best dental treatment affordable for everyone
We work with and accept numerous dental insurance providers and also accept CareCredit.