The best way to take care of your smile is to be proactive. Seeing a dentist every six months keeps your teeth clean and ensures any issues with your oral health can be resolved. These exams are also a good time to apply fluoride treatment and dental sealants, which help to further protect your teeth in between visits.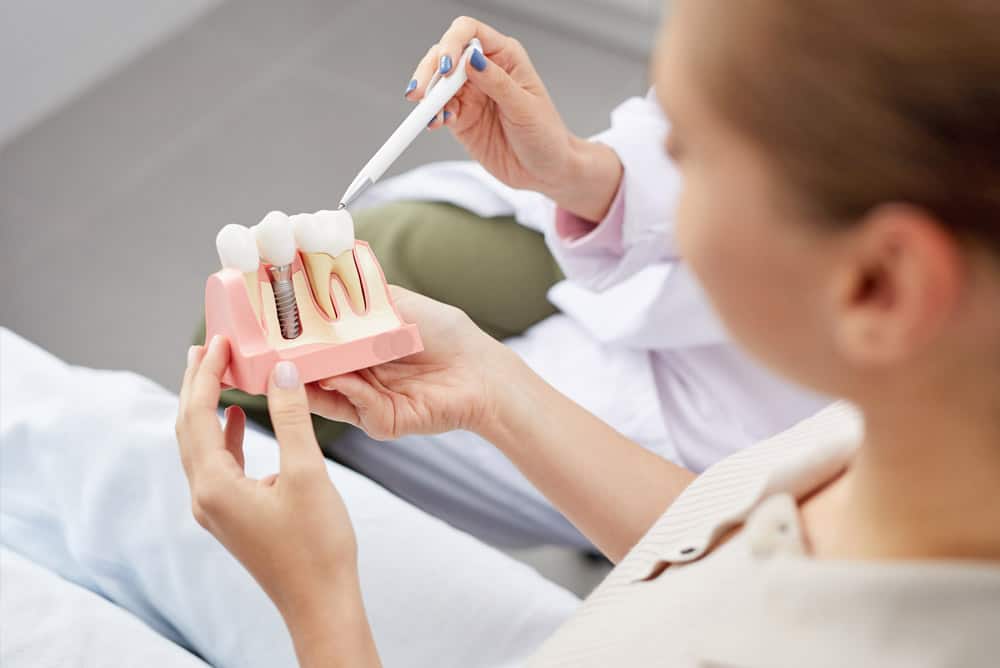 Restorative Dental Services
If you are in need of a dental procedure, Holy City Dentistry can help. We handle everything from fillings, bridges, and crowns to dentures and extractions. Every procedure is done at our James Island dental office by Dr. Kristy Greenfield.
Restorative dental work can be a bit more intimidating than routine cleanings and exams. For those who may be anxious about a procedure, we offer the option of being sedated. Our nitrous oxide sedation reduces anxiety to make the patient more comfortable and relaxed.
Even people with perfectly healthy teeth can be self-conscious about their smiles. Whether you have a few crooked teeth that need straightened or you'd like your smile to be brighter, cosmetic dentistry can help.