Free Tooth Whitening Kit for New patients!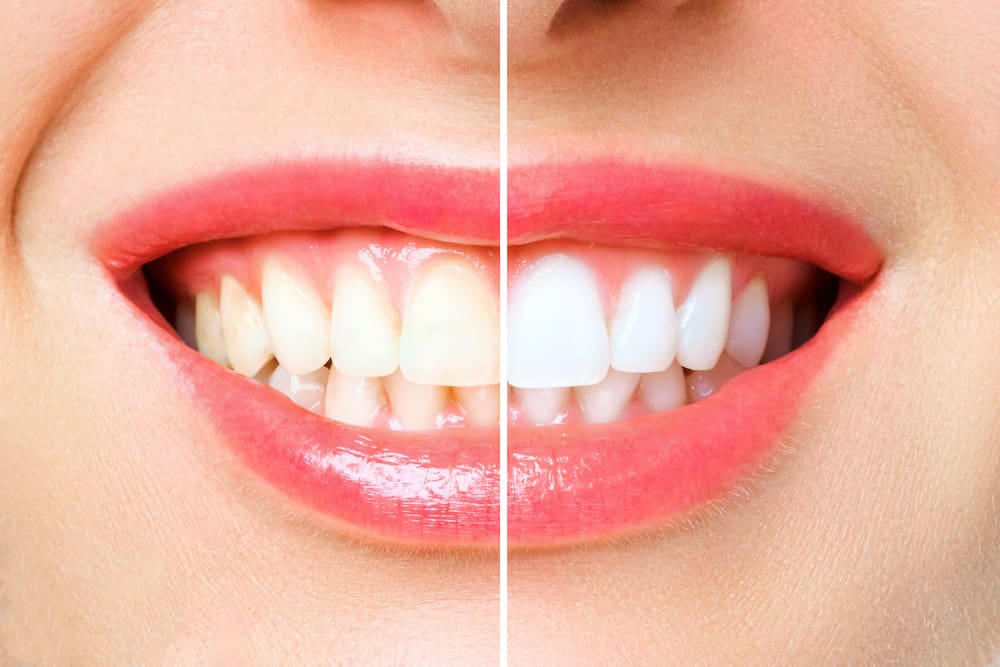 Ready to experience a different kind of dentistry and get a whiter smile?
As a new patient at Holy City Dentistry, you'll not only receive a free tooth whitening starter kit, you'll also benefit from our calm, relaxing atmosphere designed to put even the most anxious patients at ease.
We offer a full range of services for your entire family, from routine exams and cleanings to dentures and even Invisalign and veneers.
Free teeth whitening subject to exam and doctor approval. For dental health reasons, patients must be cavity-free to start any type of teeth whitening treatment. Must be 18 years of age.
To schedule your new patient exam, please complete the form below and we will contact you the first week of April.
We look forward to meeting you!